fortnite players are welcoming a new season and a battle pass which is once again filled with awesome cosmetics for Epic Games' battle royale.
While Spider Man hung on the cover of Chapter Three, Season One, Doctor Strange takes center stage in the second season of Chapter Three. There are already a bunch of challenges to complete that will help players max out their Battle Passes before the season ends.
In addition to all new skins, the building mechanic is currently disabled in-game. Epic Games has experimented with a few game modes that did not allow building in the past, but disabling it for all players will mean everyone will have to adapt until the mechanism returns to play.
If you don't feel comfortable playing competitive matches without building, you can always use downtime to complete quests and unlock the following battle pass rewards.
Page 1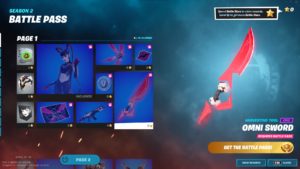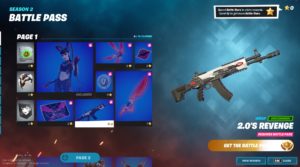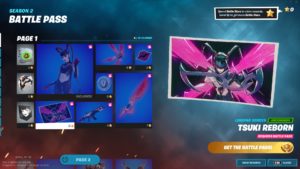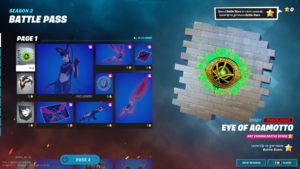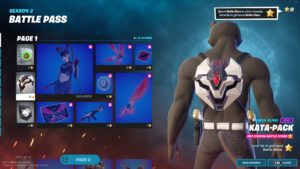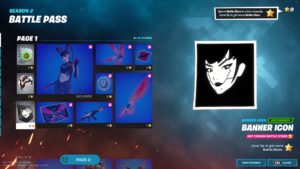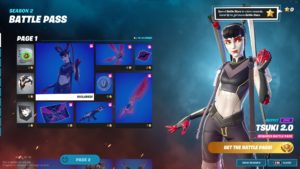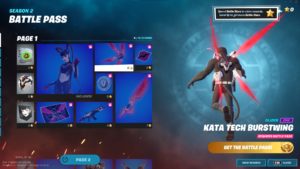 Page 2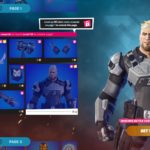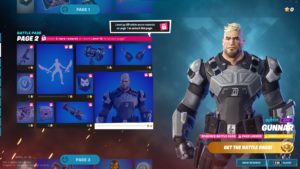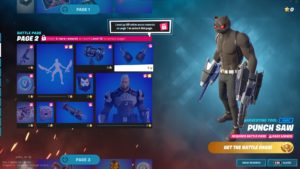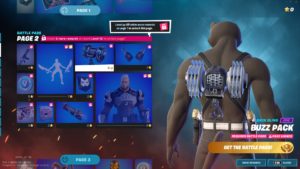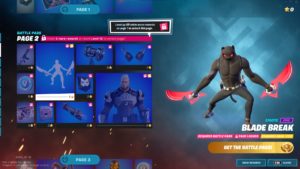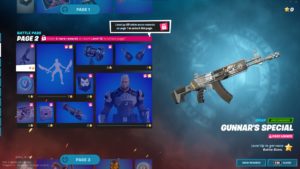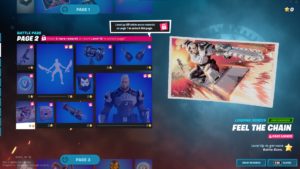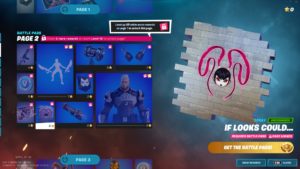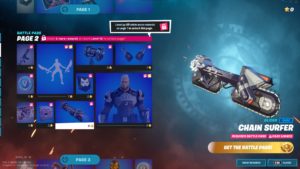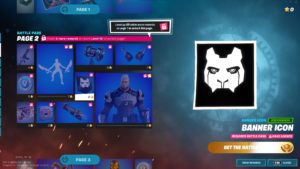 Page 3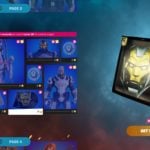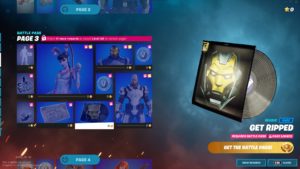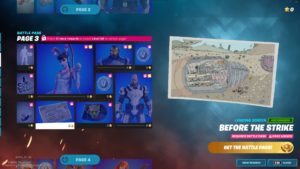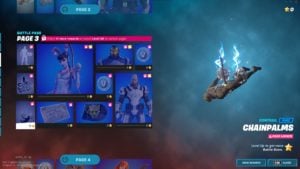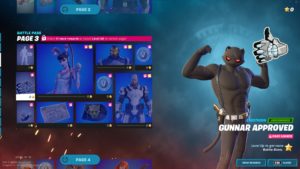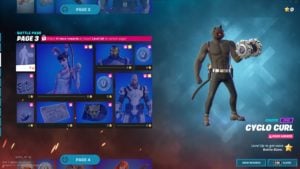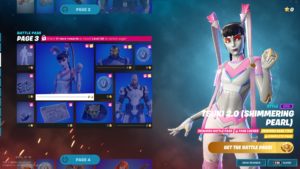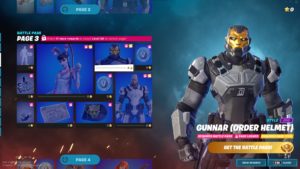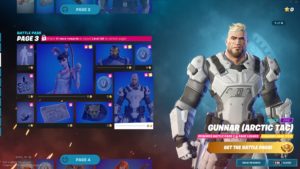 Page 4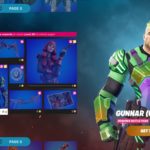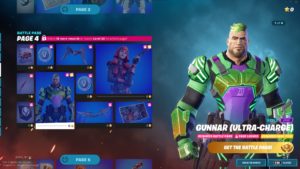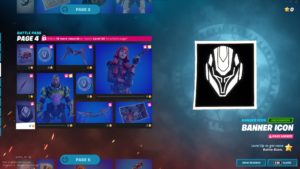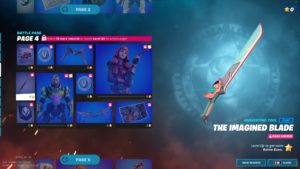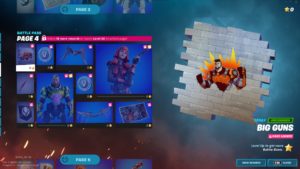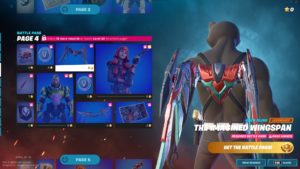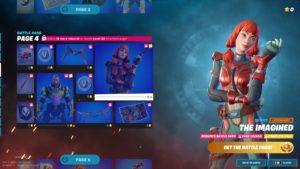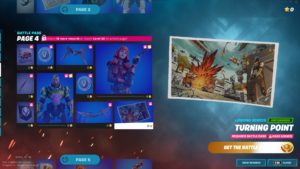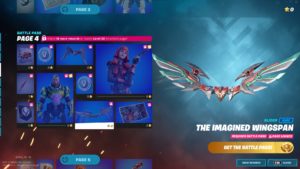 page 5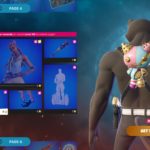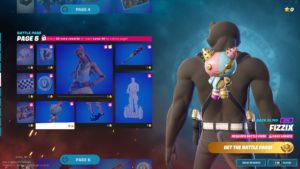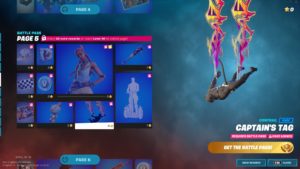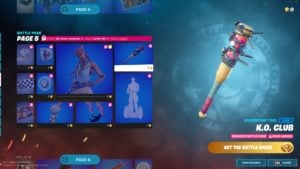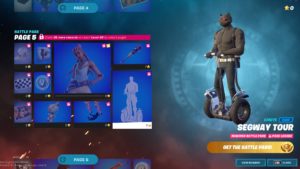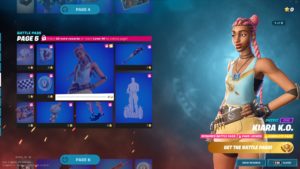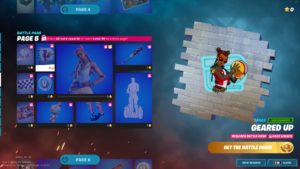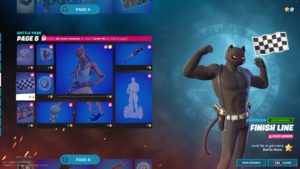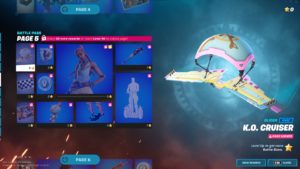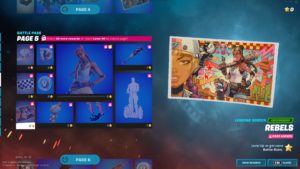 page 6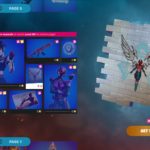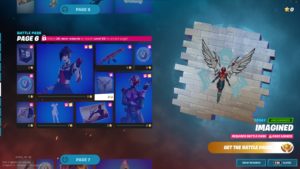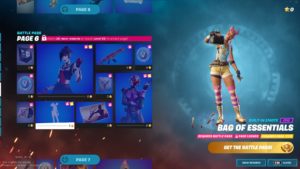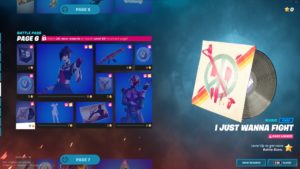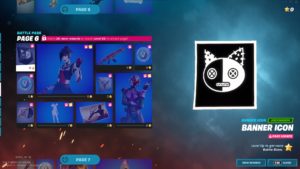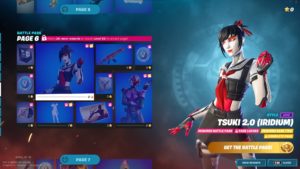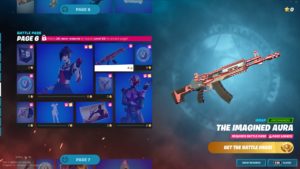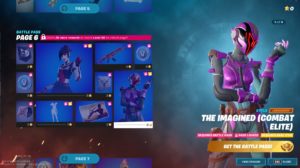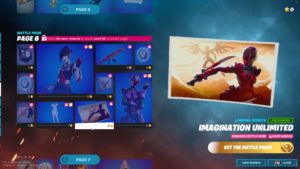 page 7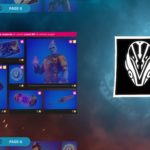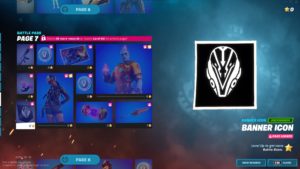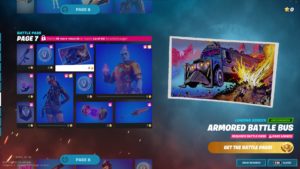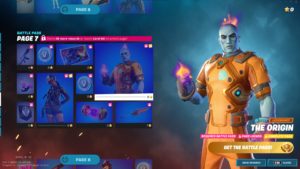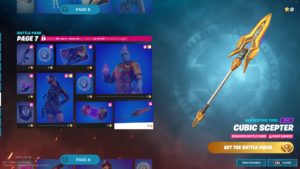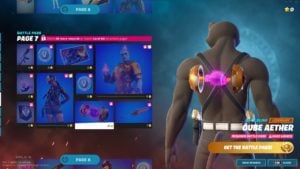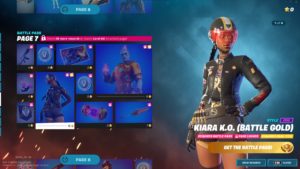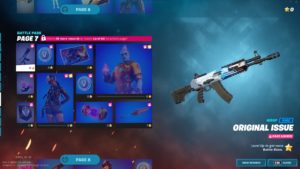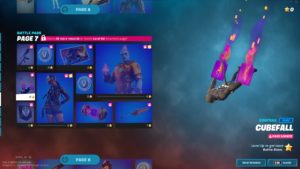 page 8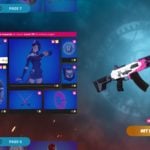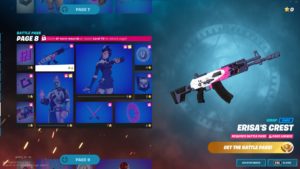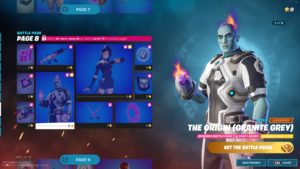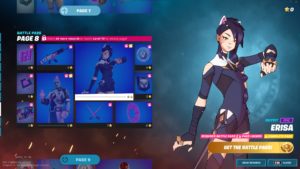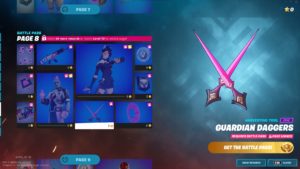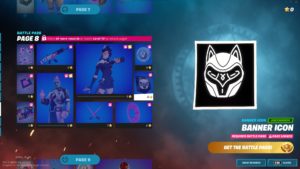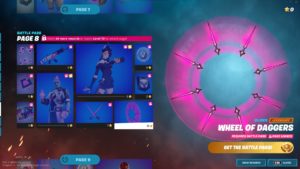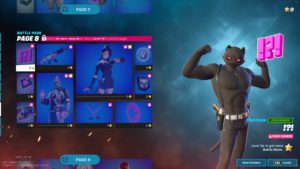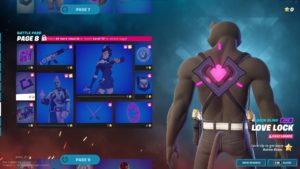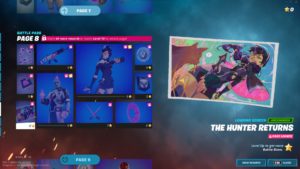 page 9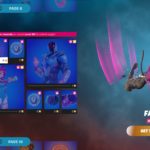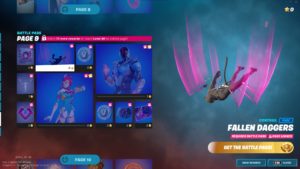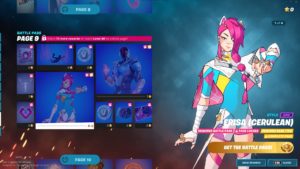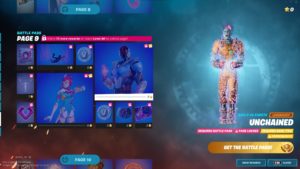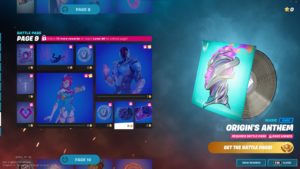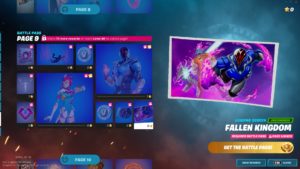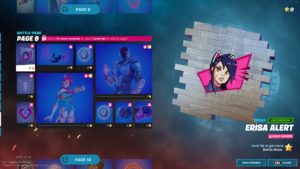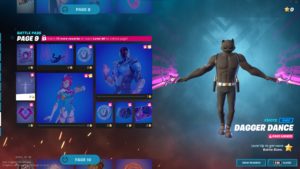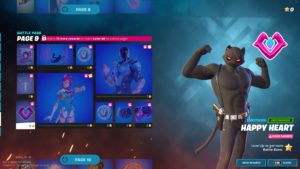 page 10