Fortnite Battle Royale players are eagerly awaiting the new Chapter 3 Season! Season 2 is coming to an end, and in less than two weeks, the third season of the chapter will be released. Many players are excited about the Season 3 Battle Pass, and it looks like it's already been leaked.
Besides the Battle Pass, the latest leak reveals the next Fortnite Crew skin. Plus, there are plenty of other details, such as the "secret" skin, bonus rewards, and a special Season 3 feature. Let's see what the Season 3 Battle Pass has revealed! Warning, this article contains spoilers.
Fortnite Season 3 Battle Pass will feature amazing skins
It seems that previous Fortnite Season 3 Battle Pass leaks were true. The had revealed that Darth Vader and Indiana Jones would be coming to the game next season, which was confirmed by the latest leak. If this leak is to be believed, Indiana Jokes will be a special skin, just like Prowler in the current season. Players will most likely need to complete special challenges to unlock it.
On the other side, it looks like Darth Vader will be a level 100 skin. Additionally, players will be able to unlock bonus rewards in the new Fortnite Battle Pass and "Assemble Snap" will be a new feature. While it's still unclear what it's going to be, we can expect it to be a fully customizable skin, just like Maya in Chapter 2, Season 3.
The Fortnite Crew Pack has also been leaked. As you can see from the image above, this will be a variation of a Mecha Team Leader outfit that was previously released in-game. The upcoming event will also feature the Mecha Robot, and that's probably why Epic is bringing it back.
Release date
According to dataminers, the new season of Fortnite Battle Royale will release on Sunday, June 5. The live event will take place on June 4th and we will most likely have some downtime afterwards.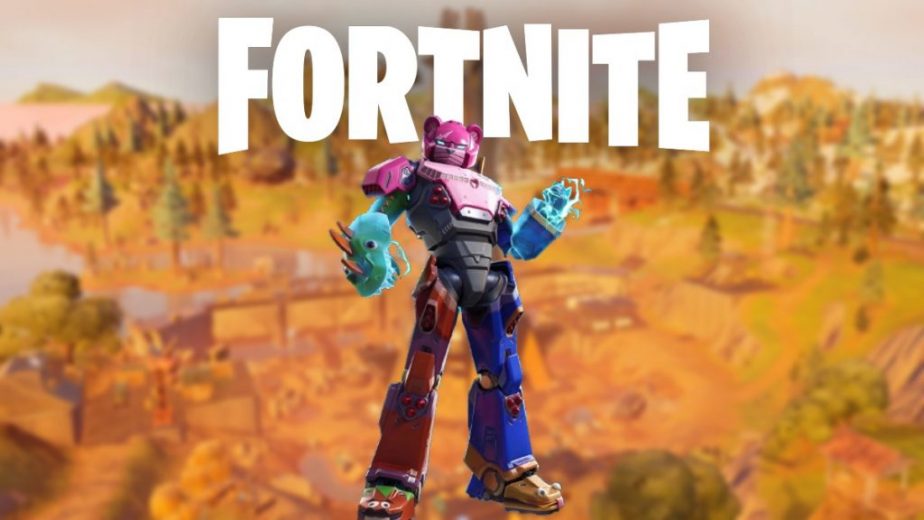 Keep in mind that these leaks may not be 100% accurate. However, most of the leaks that have surfaced recently have turned out to be true.